Go Try It On
Lead Systems Engineer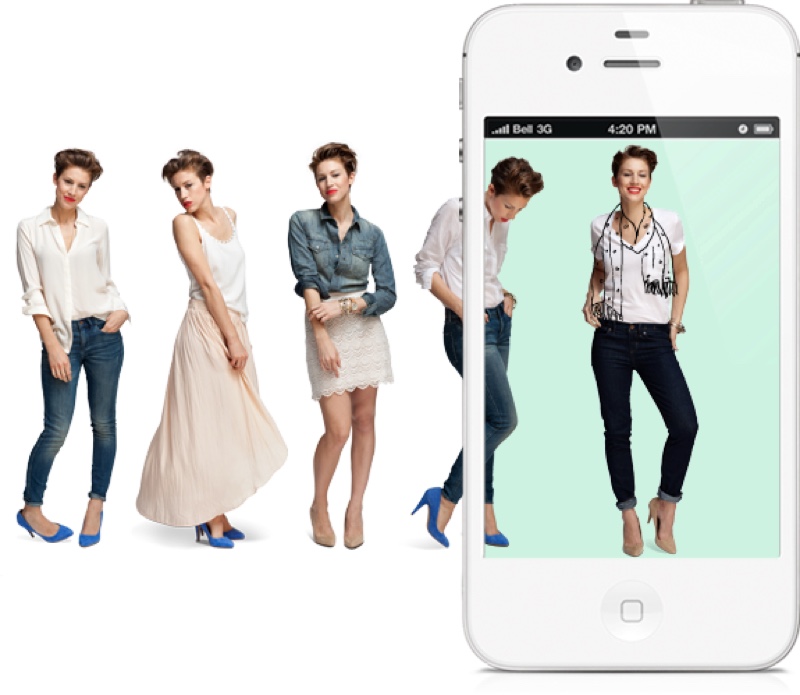 Go Try It On was an iPhone app and website that allowed users to share fashion photos, as well as give and receive styling advice.
I was responsible for the development of the back end for the API and website, as well as the creation and maintenance of the servers.
I also built front end features for both the user-facing website and the internal administration system.
Tools Used